The construction site live
Milan's M4 Metro works live from the construction site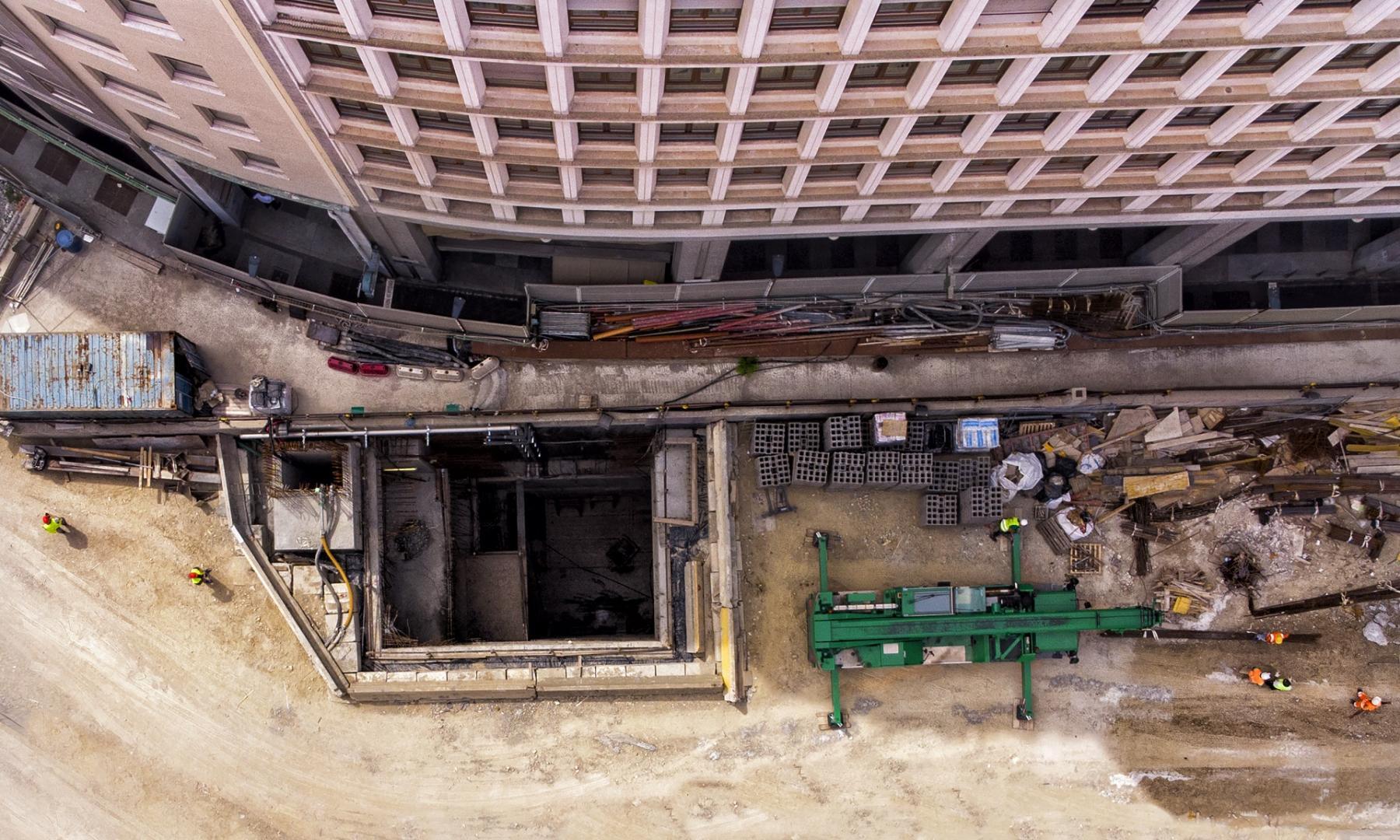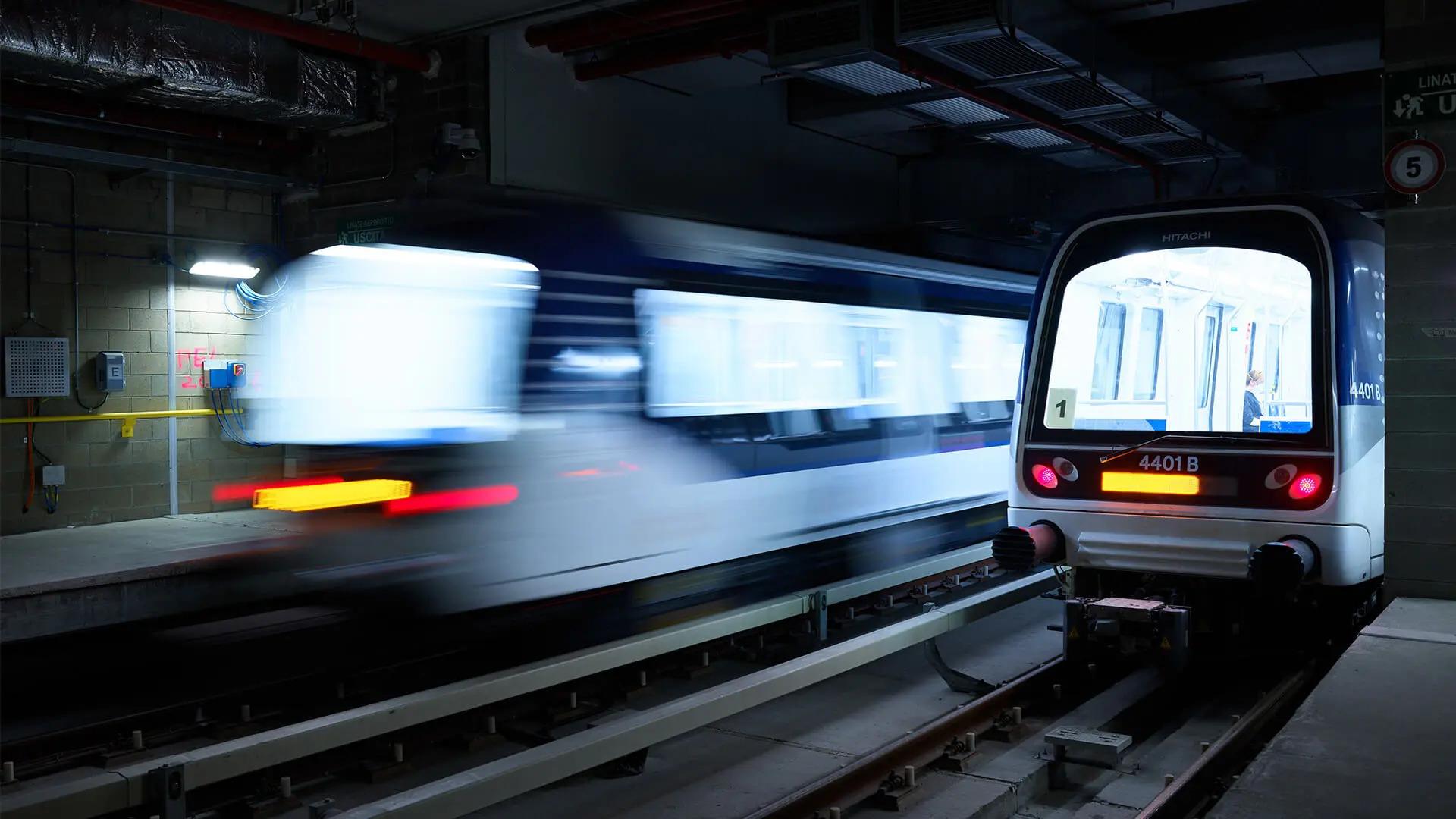 M4 Webcam
M4 Metro Construction works are live. From the San Babila and Sant'Ambrogio construction sites, four webcams broadcast live the ongoing activities in the construction sites
Stories: Le persone dentro e fuori i cantieri - Guido Mannella, Metro M4 Milano
Milan's M4 Metro: Citizen's Metro
Since the design stages, the new M4 line was aimed at encouraging citizens' constant participation. Tens of thousands of people participated in the numerous open days organised to open the doors of the future stations and stops on Milan's M4 to citizens, from neighbourhood committees to manufacturing industry representatives to individual citizens.
The M4 project remained available to anyone who wished to have their say, to present a proposal, raise a criticism or concern, so that Milan's M4 Metro would be a shared work and an asset for and to the community.
Some decisions were made in collaboration with the Archaeological, Fine Arts and Landscape Superintendence, to enhance the findings discovered during the excavation phase and then put on display at Milan's Archaeological Museum.
These distinctive features, not surprisingly, have caused the M4 to be known as "the citizens' metro": a project that values citizenship, not only during the opening of Milan's M4 but also in every construction phase of the city of Milan's new metro.
A safe, sustainable metro line running in the ancient heart of Milan
+ + +
overall stations from San Cristoforo to Linate
+ + +
km the overall length of the M4 Metro
+ + +
are the trains that will be active on the M4, of which 40 will be in function
M4: a premium supply chain to make Milan's mobility sustainable
1,196 companies in the supply chain working to bring Milan closer to Europe. A premium workforce serving a project – Milan's Blue Metro – which will change Milan's mobility and encourage citizens' constant participation. 
Milan's M4 Metro is one of the most important underground sustainability projects in Europe, with 56 construction sites also open in the centre of Milan, making it one of Italy's most iconic projects. An innovative, sustainable work to help Milan become a greener city.
Pietro Salini
, CEO Webuild
The construction site live
Information material - Bridge project over the Strait of Messina